Next.
Generation.
Transparency.
Are you a sustainable fashion brand? Green Fabrics exist to change the way we consume fashion. We create radical transparency for individual pieces of clothing. Enabling consumers to buy fashion items which match their personal buying motives. Thats right. Sustainable shoppers. We are an impact organization disrupting the highly polluting fast fashion trend.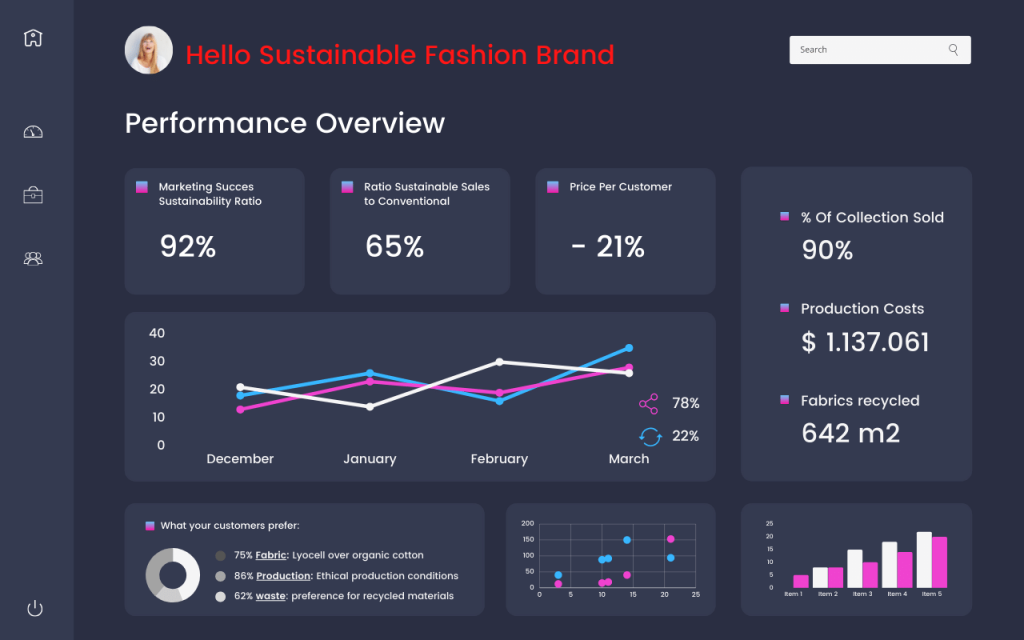 Learn what we can do for you

Data Insights
Use our product and gain critiqual insights about what your customers find most important.
Sales
Consumers are willing to pay more if they know why. Being transparanent leads to more loyal customers.
Margins
Better margins on Sustainable items. More loyal, returning, and profitable consumers.
See all products
Dip into the full range of our product line up to see what we can offer you on your way to succes.
The perfect tailored solution for Purpose Driven Fashion Brands.
All sorts of content. All to help you grow.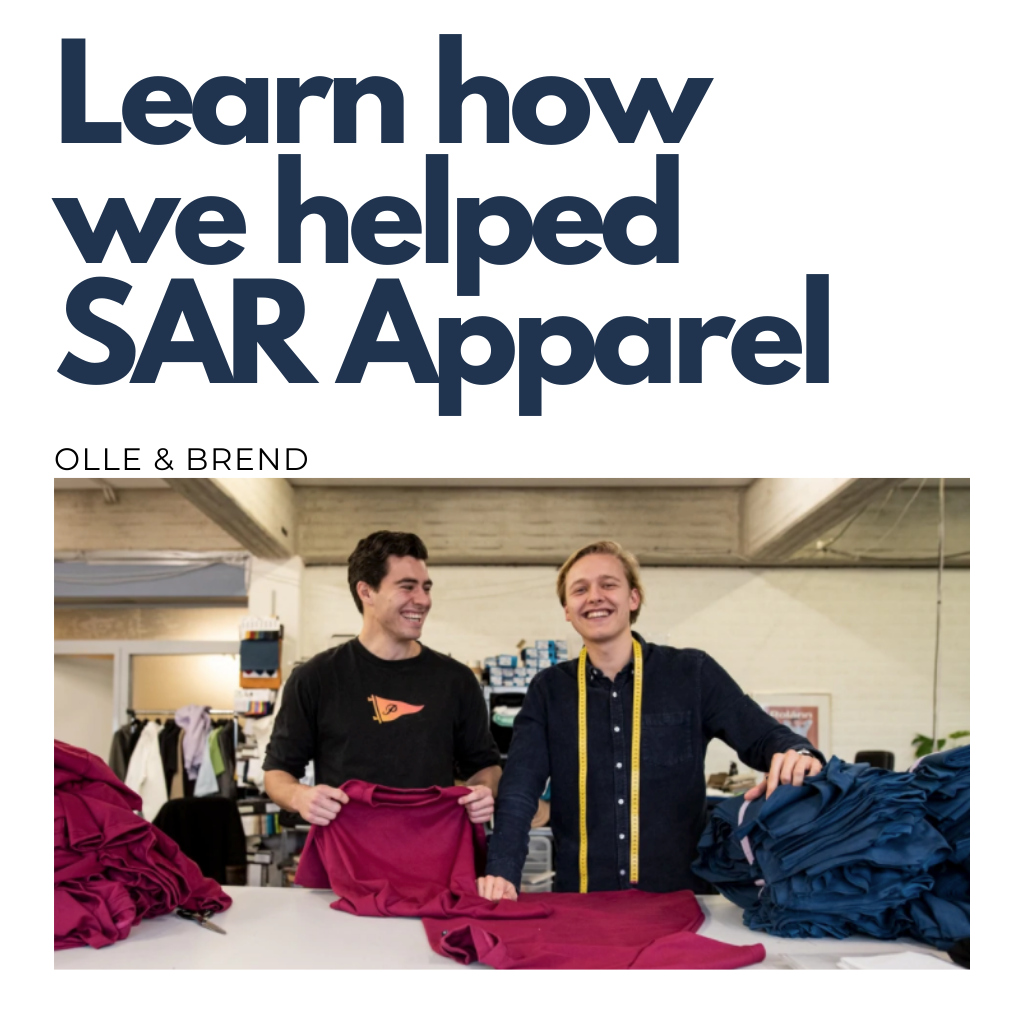 Learn how we helped SÅR grow.
Through our services, SÅR apparel increased customer satisfaction and loyalty. Leading to significantly increased ROI. To this day, SÅR apparel is feeling the positive impact transparency is bringing their company.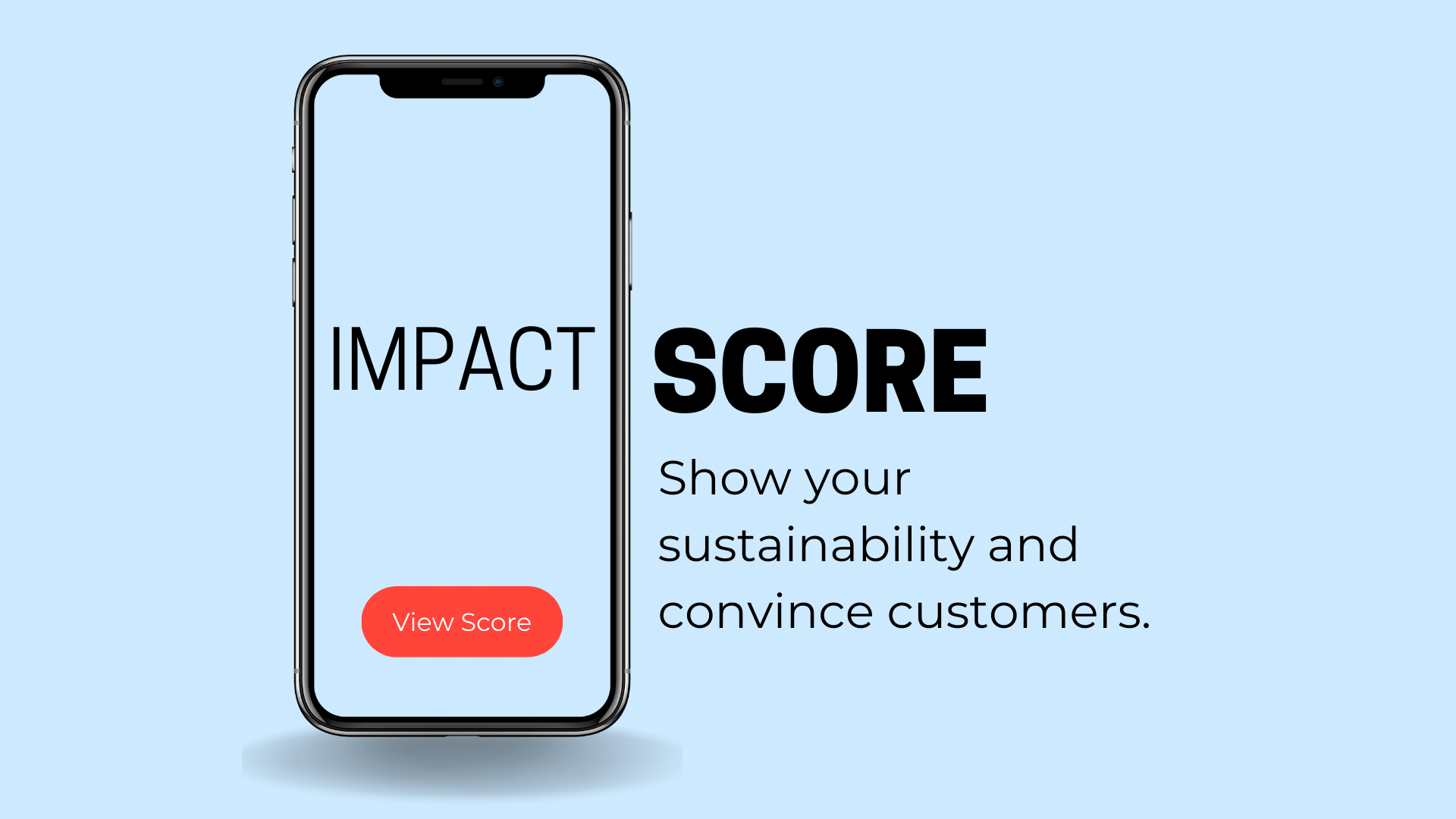 How To Impact Report
An impact report is not just a one-way description. It is about analysis and we tell you which analyses you should perform and why.
Chances & Opportunities
Trends, sustainability, technology, circulair business models, and corporate social responsibility. Whats in it for you?
Journey Ahead
Working with suppliers in Europe has benefits. Fashion brands who are transparent have more loyal customers. Learn why.
Our team is here to help you grow.
Our team is here to help you become successful as a purpose driven fashion brand. Learn what our people can do for you. 
Passion for fashion? The join the crew!
It is often said, 'If you want to go fast go solo, if you want to get far go together. We're here to go far and therefore we need your help. See the available positions.