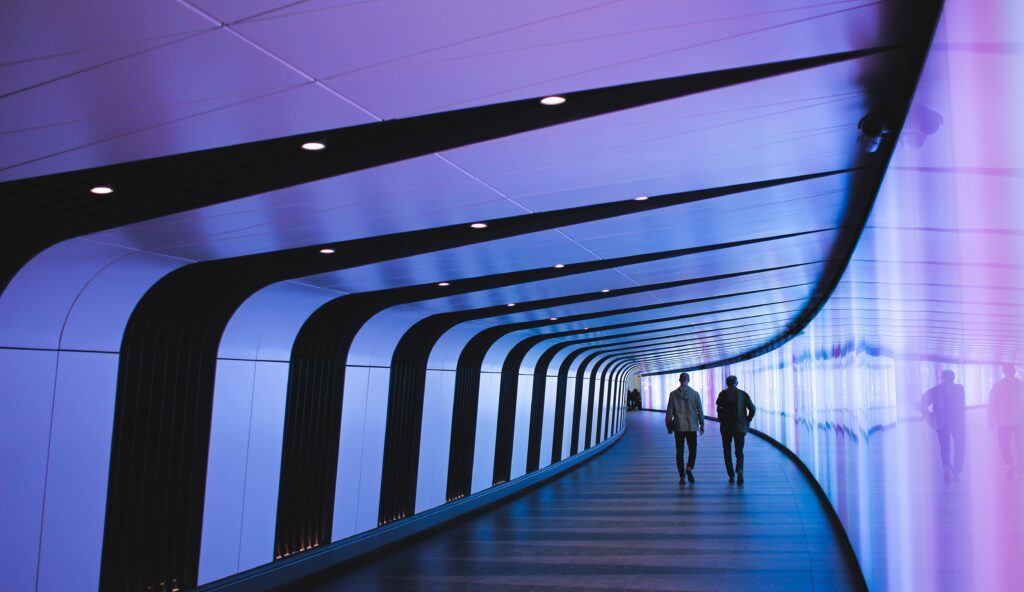 Green Fabrics exists to change the way people consume fashion by creating radical transparency for individual pieces of clothing with our digital product passport.
"Our vision is to revolutionize the fashion industry by creating a transparent and sustainable ecosystem through the use of digital product passports. We strive to empower consumers to make informed and responsible choices while promoting accountability and sustainability throughout the entire supply chain. By leading the way in this innovative approach, we aim to inspire and pave the way for a future where sustainable fashion is the norm."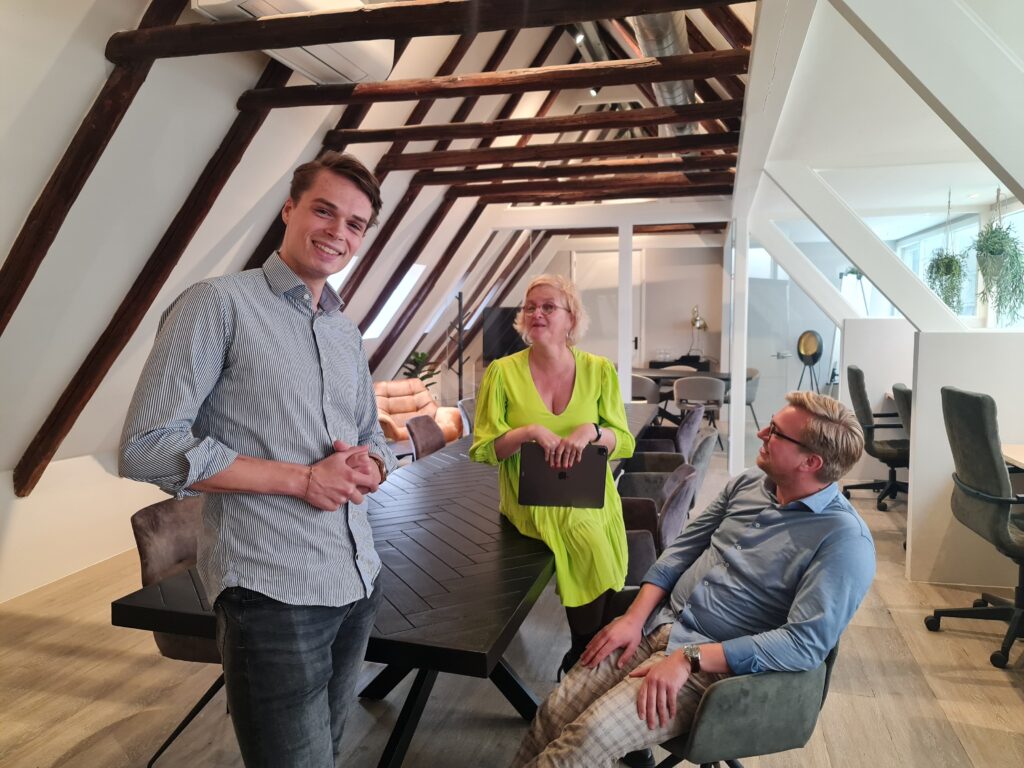 Meet our dynamic team of fashion industry experts, Jos and Thijs. Jos, with his passion for fashion and a reputation for driving results and delivering on time. Thijs, on the other hand, is dedicated to advancing transparency in the fashion industry and helps companies embrace the latest technologies. Together, they make a formidable team, both team players who foster a positive and collaborative work environment. With Master of Science in Marketing Analytics and Strategic Innovation Management from University of Groningen, they bring a wealth of knowledge to the table.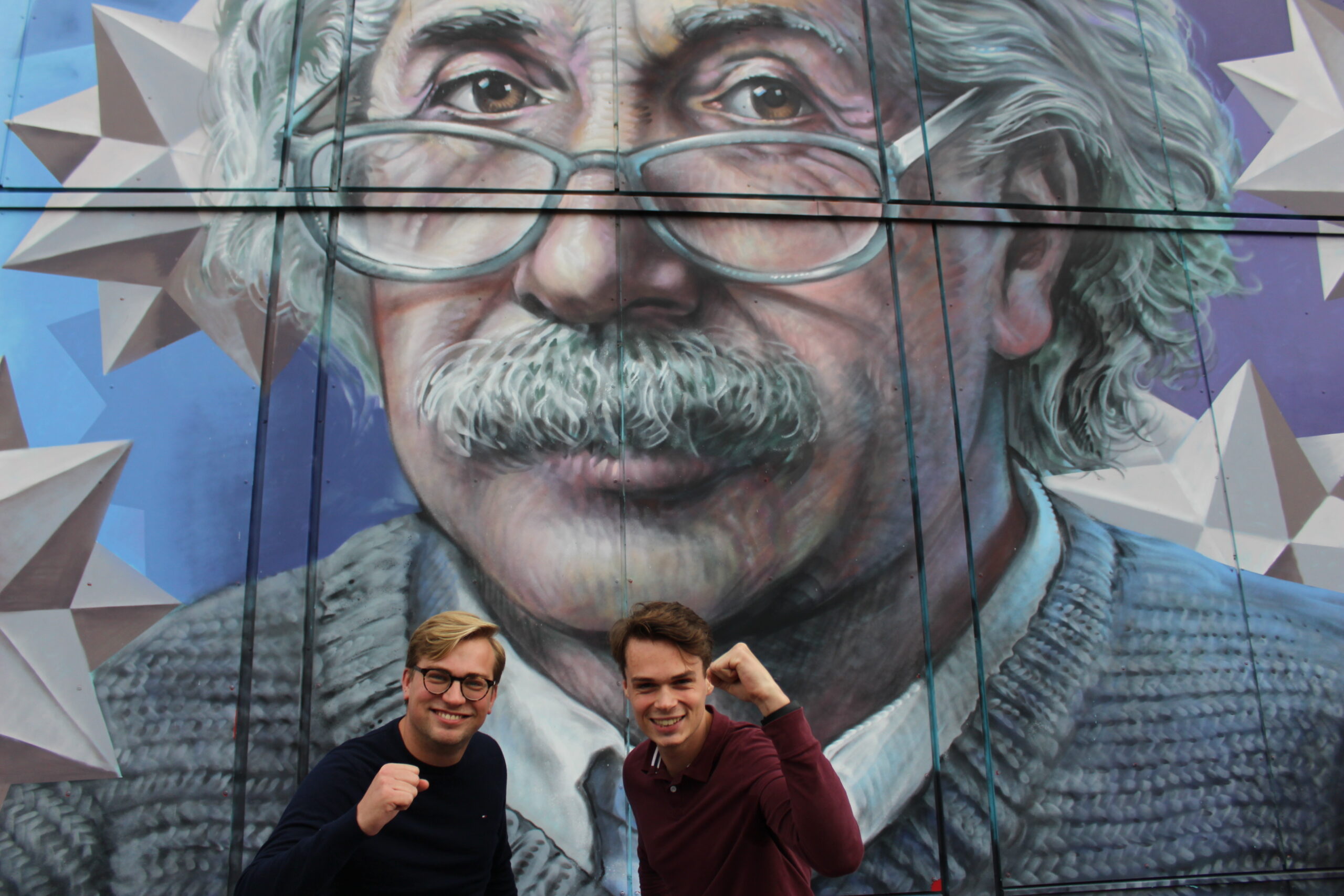 Jos Kooijman & Thijs Vos
FLTR
Our IT service company specializes in helping fashion companies create and implement digital product passports. We provide a range of services, including technical development, data management, and ongoing support, to help our clients create and maintain digital product passports that are accurate, reliable, and user-friendly.
By using our IT service company for digital product passports, you can expect:
Expertise in digital product passport technology and implementation
High-quality and reliable digital product passport
Data management and ongoing support
Customizable solution that fits your business needs and goals.
Improved transparency and accountability for your brand and products.
Increased customer trust and loyalty.
The cost of using our digital product passports will vary depending on the specific needs of your business and the scope of the project. We would be happy to provide you with a quote after discussing your specific needs and requirements.
Elevate your fashion brands with Green Fabrics
We offer digital product passports and IT services to help you stay ahead of the competition. Track and trace your products with our innovative technology and ensure transparency and sustainability. Our team is dedicated to providing top-level service. Contact us today and take your brand to the next level.
© 2023 All Rights Reserved.