Dutch balls of goodness with different dips

Dutch balls of goodness with different dips

Vegitarian Bitterballs

€ 9

Vegitarian balls of goodness with different dips

Egyptian balls of goodness with different dips
Small beer (2,25 cl)

€ 2,25

Medium beer (3,33 cl)

€ 3,50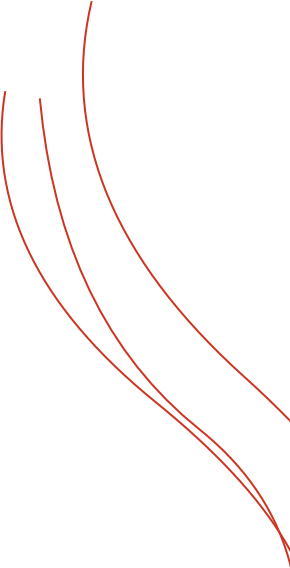 Pine Ridge Chenin

14 / 48

Italy, Calistoga region, 2006

Italy, Calistoga region, 2018
Italy, Calistoga region, 2016

Italy, Toscane region, 2019
Charbono Shyypoke

14 / 48

Italy, Calistoga region, 2006

Cabernet Sauvignon

14 / 48

Lorem ipsum dolor sit amet, te putent habemus vis, per ei mundi feugiat
The Negroni was invented in a bar in Florence 20th century by Italian Camillo Negroni. He asked the bartender to strengthen his cocktail, an Americano, so the bartender replaced the soda water with gin and added an orange peel instead of the Americano's typical lemon peel. The drink of gin, vermouth, and Campari has become a popular cocktail

The first printed recipe for a Whiskey Sour appeared in the Jerry Thomas Bartenders Guide, which was the first-ever cocktail book released in 1862. A mixture of whiskey, sugar, and lemon, the Whiskey Sour used to be made with egg white, but that ingredient isn't as common anymore.

Served as an aperitivo, a light pre-meal drink, the Aperol Spritz originated in Italy in 1919. While you'd find Europeans enjoying this cocktail with Aperol, bubbly wine, and sparkling water ever since, the Aperol Spritz didn't make it big in the U.S. until the 2010s. But with only three ingredients and a light alcohol content, this easy-to-drink cocktail can now be found at brunches and happy hours around the world.

Dating back to 16th-century Cuba, the Mojito — made from rum, lime, mint, and sugar — was supposedly consumed for medicinal purposes. Eventually, it became known as the Mojito, as it first appeared in the 1932 edition of Sloppy Joe's Bar Cocktails Manual. Sloppy Joe's was a famed bar in Havana and the Mojito only consists of ingredients native to Cuba.

It has four different spirits — vodka, rum, gin, and tequila — that don't seem to go together. But mix those with triple sec, lemon juice, and cola and you've got a cocktail.
Two years ago I stared Grand Café 'Time Out' to give everybody in Groningen a hospitable experience. Till this day I do this with please and will continue to serve your drink with sincerity and skill. 
James Johnson. Owner Time Out
Review our service in order to get a  5% discount on your bill.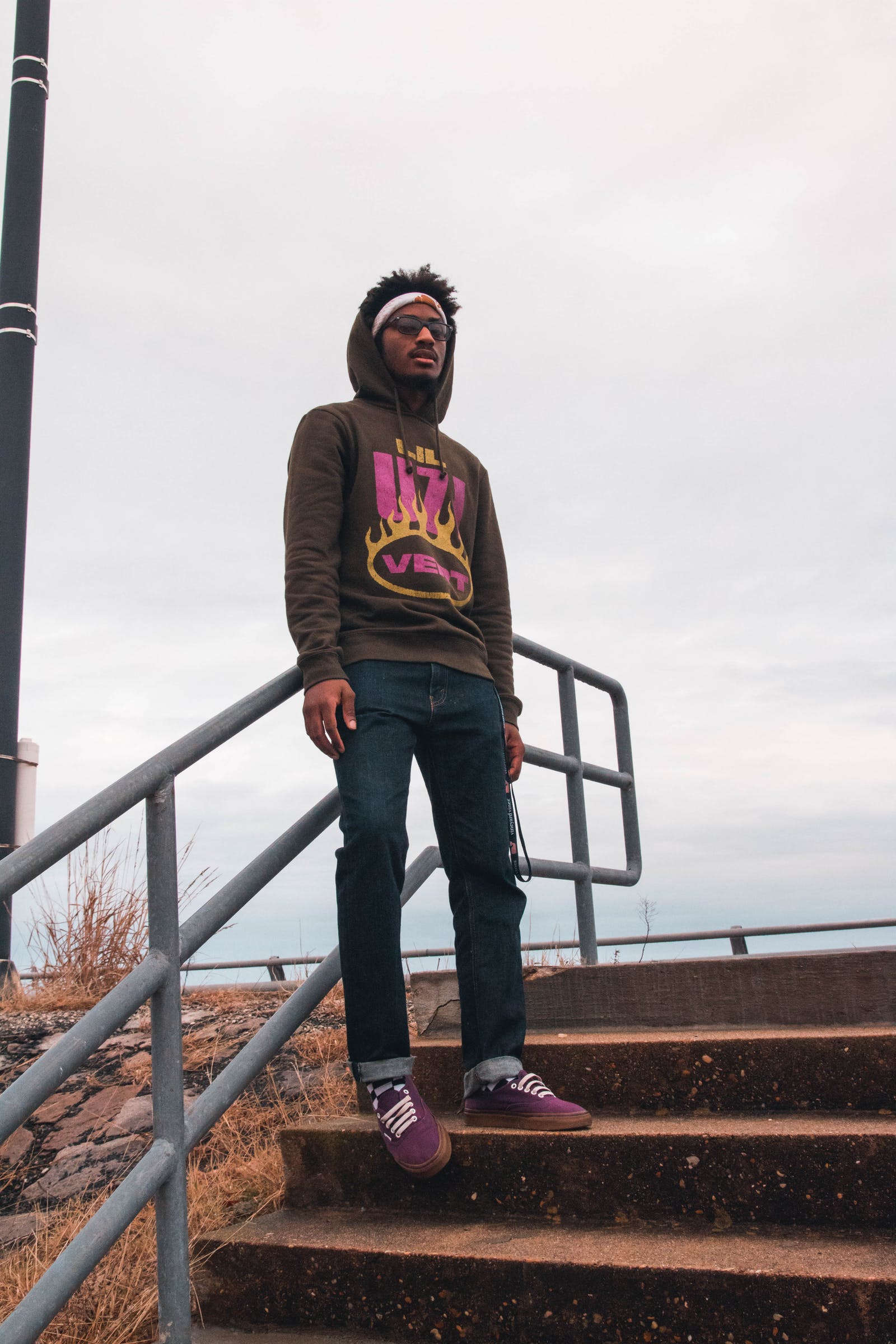 tofalvi szebi
25 reviews, 2 weeks ago
Great place, nice crew, fantastic location also a huge selection of beers! The prices are rather high tho..
Lydia Kufeld
13 reviews, 1 month ago
Very relaxed and good atmosphere, great service!
Thijs Vos
2 reviews, 2 hours ago
Beers are nice, but daym, this QR app is even better! It makes it so easy to order and you even can earn a discount.
What are you looking for?